So we sent Dave off. It was a very sad moment, but he's going to do something great. He's a brave, brave, man.
Love is being thankful that you were able to get a few family pictures before leaving. Love is taking time off of work just to go to the park with your boys. Love is seeing the look in Liam's eyes when his dad pushes him on the swing.
Here are a few family pictures we were able to take before he left.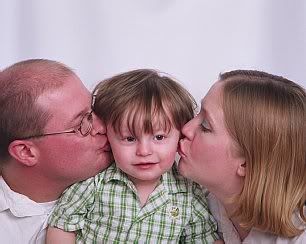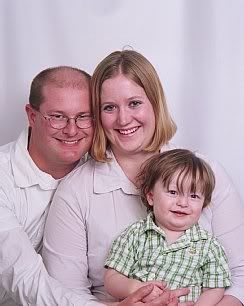 Love is our little family...