So maybe I'm a month late with this post...deal. :)
Growing up, we went to the fair every year. We even camped out there one summer. The summer it rained and rained and we spent more time in the camper than at the fair. Oh...and remember Dad? The year your Scout got backed into?? Yeah, we won't go there. :)
Anyway, I LOVE going to the fair. The food, the people...the people...and, of course, the agriculture.
Liam was SO excited to see the baby piggy....
And ride the pony...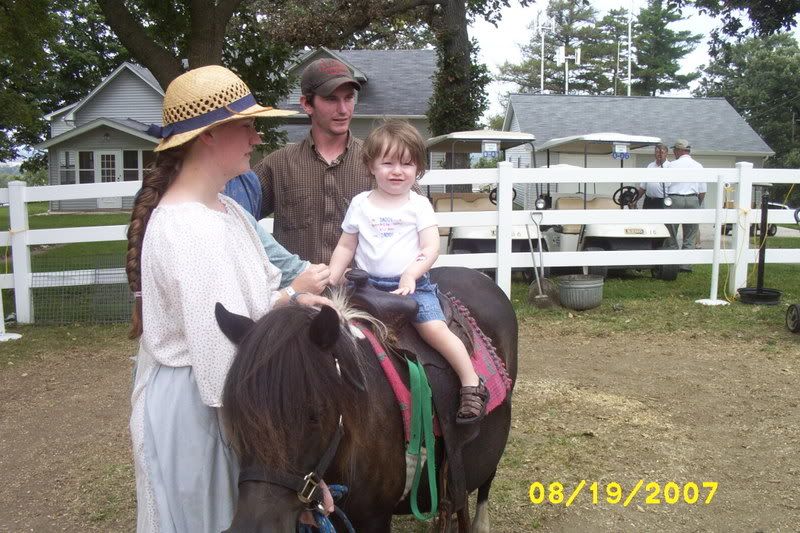 And, of course...when it's 90 degrees out, who doesn't love playing in water...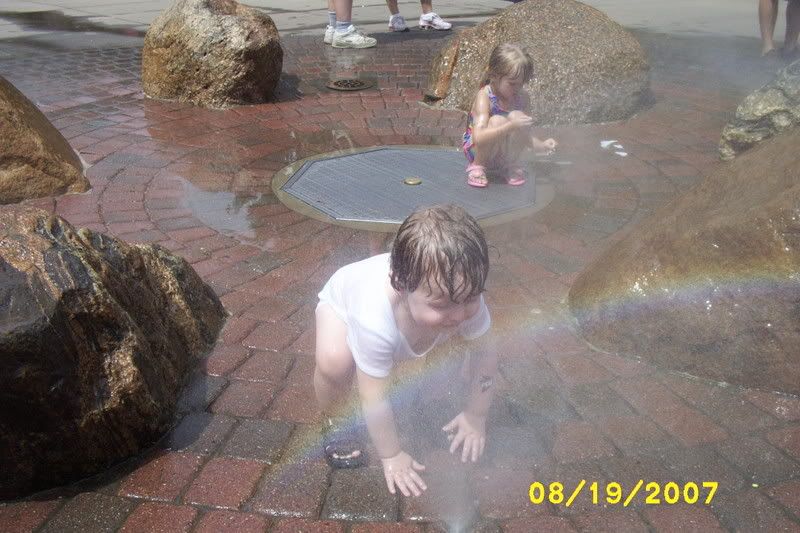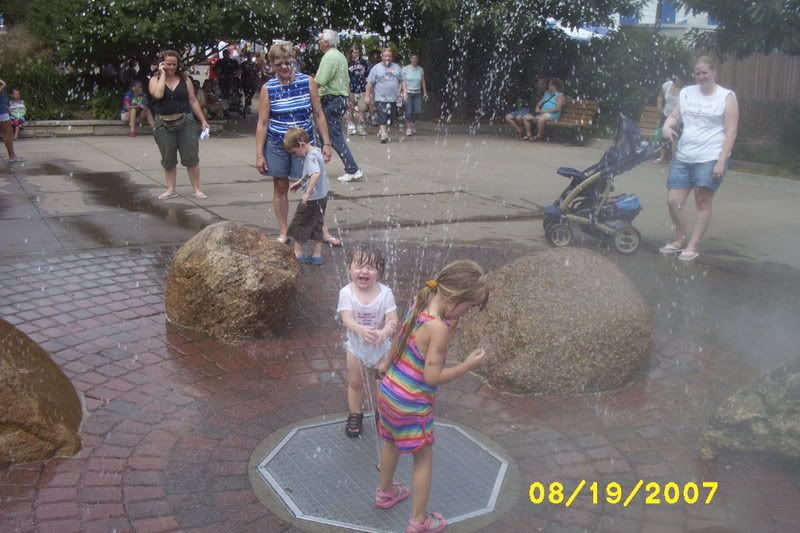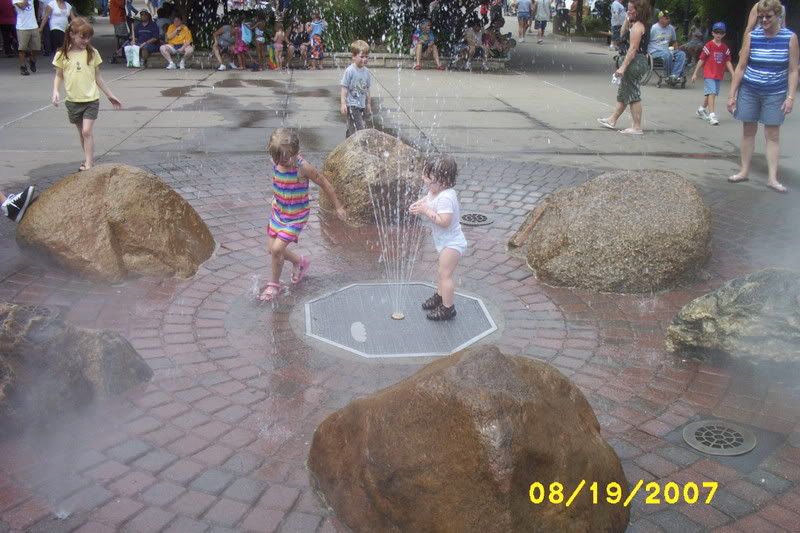 He was soaked, but he had a great time.
And we couldn't pull him out of the corn box for anything!!!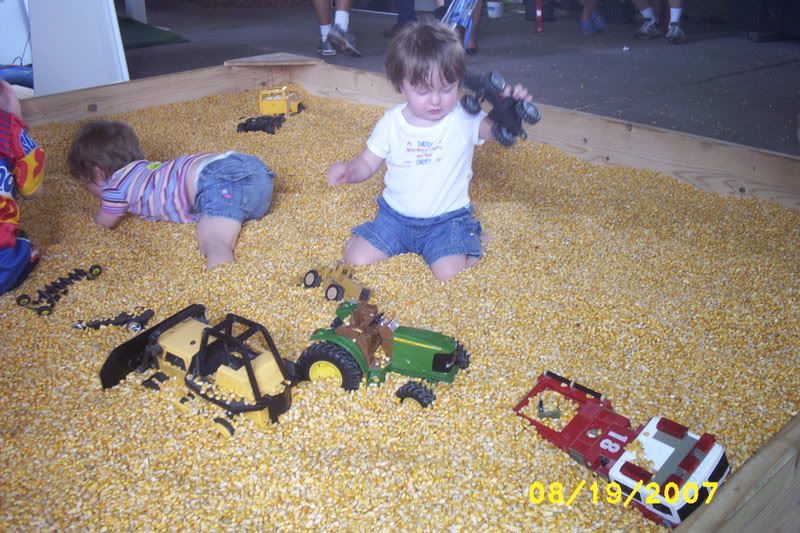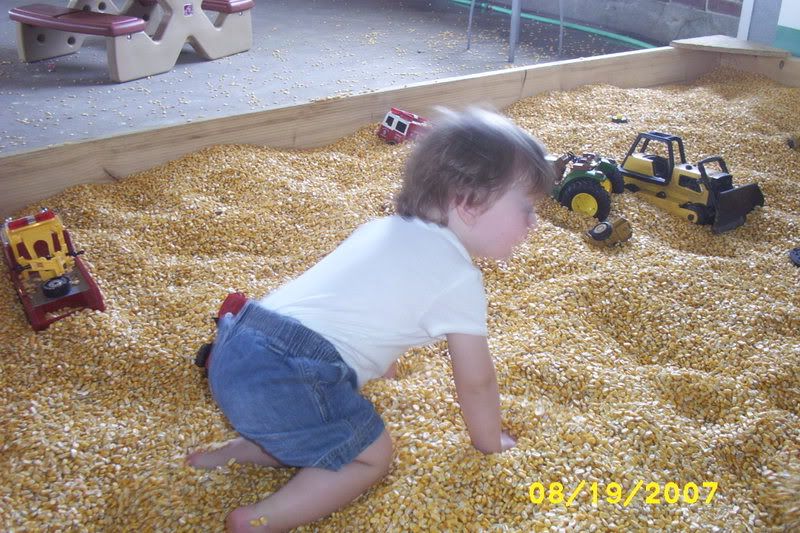 Love is having a great day with your family at the Iowa State Fair.